#BeautyElevated Guide to Fall
Who's ready for fall? School is back in session and summer is officially over. Time to break out deeper lipstick colors, beanies, sweet potatoes, and pumpkin-flavored everything! We are so excited for all the fun activities, fashion, and beauty for the new season. Read on for our top recommendations on the best things to do, wear, drink, and buy that will have you thriving in the next few months!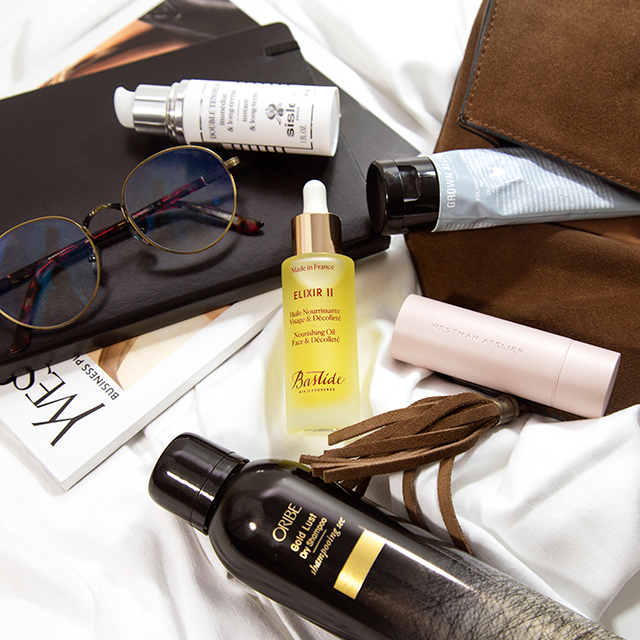 Autumn Activities
There's nothing better than a pumpkin patch in the fall. It's a great way to bond with your family and make sure that you grab the best pumpkin for carving, painting or making that perfect pie. If you're in the Los Angeles area, Mr. Bones Pumpkin Patch is one of the best to visit. They focus on bringing the farm life experience to an urban setting with endless activities to be enjoyed by all. Some of these activities include pumpkin picking, live music, a straw maze, and even a petting zoo! After enjoying some time at Mr. Bones Pumpkin Patch, come stop by Cos Bar Brentwood to pick up some fall beauty essentials!
Fall Fashion
There is an abundance of fashion inspiration after New York Fashion Week and it's time to organize your closet and welcome in new pieces. The runway gave us a sneak peek into upcoming fall trends such as zebra stripes, satin, and coats with super long hems. An item that we think should be in your closet this fall is the Itty Bitty Bag Trend. Similar to the size of a clutch, these tiny bags are too cute to pass up. A fun way to add a small pop of color to any outfit that fits our favorite Chantecaille lipstick or Tom Ford atomizer fragrance. If you find yourself in New York, the capital of fashion, come swing by Cos Bar Brookfield Place to pick up everything you need to elevate your new look.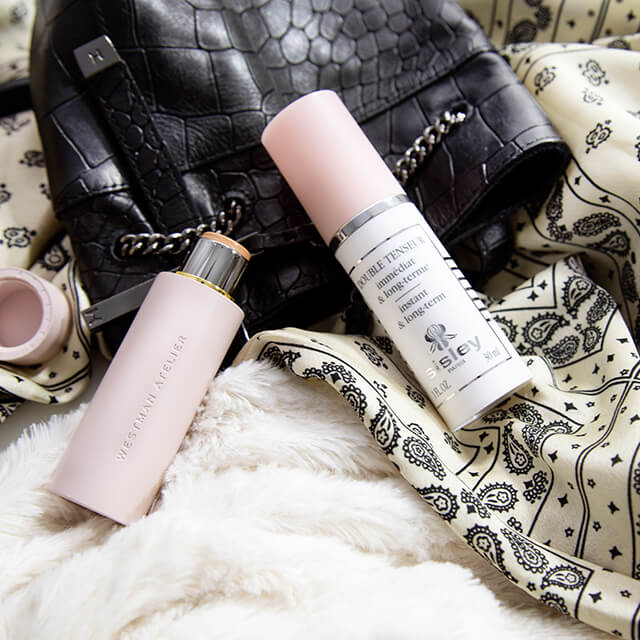 Fall Entertaining: Fall Sangrias
Cozy up your next dinner party or girls night with some fall sangrias. These seasonal cocktails are a great way to incorporate the best of fall's fruits into one tasty drink. This mulled cranberry-orange sangria is the perfect addition to a dinner party. Nutmeg, cinnamon, and cloves paired with fresh cranberries make a wonderful concoction! Another favorite is the Honeycrisp apple sangria which is a great way to enjoy something sweet but without any added sugar. For those who have a sweet tooth, top it off with a cinnamon-sugar rim for an extra touch of fall flair.
End of Daylight Savings
Who doesn't love getting ample beauty sleep? Daylight savings ends on Sunday, November 3rd, at 2 am which means that everyone gets a free extra hour of sleep! We have a few ideas for making the most out of that extra hour. Try a silk sleep mask for a deeper snooze that's soft on the skin, like this amazing one from Slip. You can also use an eye mask upon waking to look even more rejuvenated. The FlashPatch Rejuvenating Eye Gels are a great way to combat dryness and puffiness. Another great way to start the morning is by taking a health supplement to boost your day. HUM has a great selection for any concerns you might have from eliminating dark circles to even fatigue.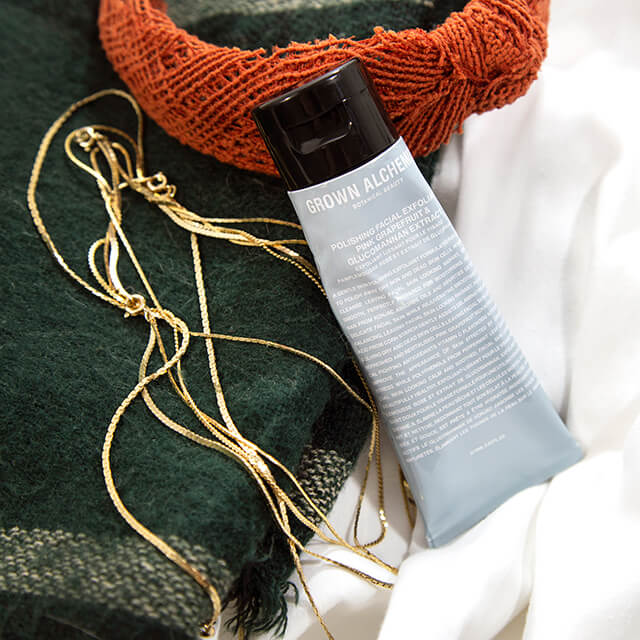 Fall Into Beauty
What's a new season without new beauty? Here are a few of our top favorites for the coming season:
Sisley-Paris Double Tenseur Instant & Long-Term
For smooth, hydrated, and firm skin that makes an amazing long-lasting base for makeup.
Westman Atelier Vital Skin Foundation Stick
Radiant, natural finish that's extremely blendable and easy to use. Mix your lighter and darker shade as Gucci Westman herself recommends!
If fall means getting away with less hair-washing for you, this Oribe dry shampoo will be a game-changer.
Bastide Elixir II Nourishing Oil Face & Decollete
Lightweight, clean, and ultra-hydrating and strengthening.
Grown Alchemist Polishing Facial Exfoliant
Get rid of all dry and dead skin cells while nourishing and cleansing the skin.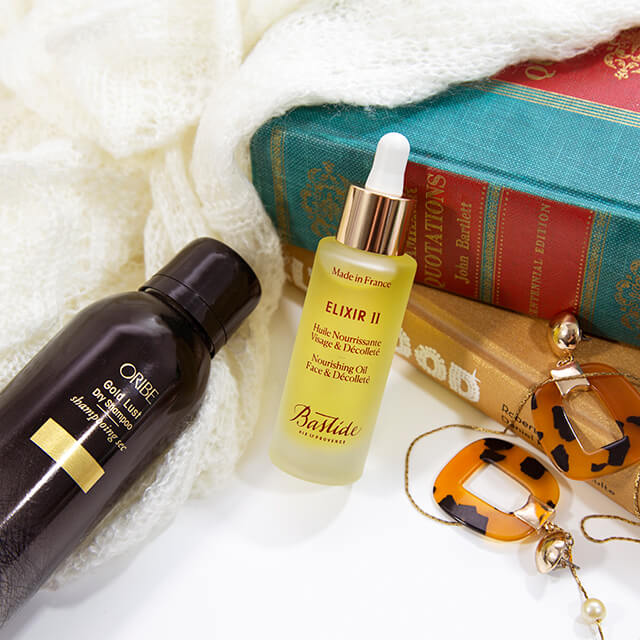 Happy fall! Here's to a beautiful season filled with fun activities, fashion, and a little beauty.
Did you know?
We're currently having our Fall Into Beauty event where we give our biggest gift of the season. Enjoy a complimentary 17-piece gift that includes samples of some of the beauty items mentioned above with your purchase of $200 or more, available in-stores and online through 9/14/19!
SHOP OUR TOP PICKS: