LILY'S TRAVEL ESSENTIALS
While traveling to Seattle to see my grandkids, I like to keep my cosmetic routine simple - no need for added stress! Easy picks that can be stored in carry-on's and products with versatility are always my go-to's.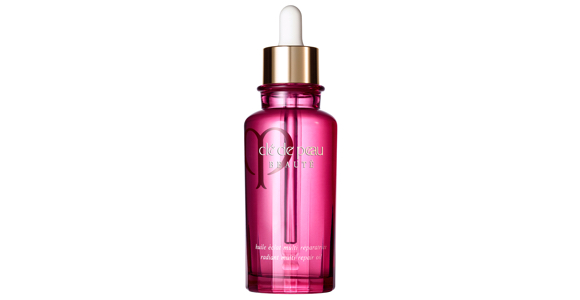 Cle de Peau Beaute - Radiant Multi Repair Oil
I love to pack this multi-purpose oil because it can be worn under any moisturizer! It's unique lightweight, non-sticky texture absorbs easily and leaves my skin dewy, bright and visibly plump.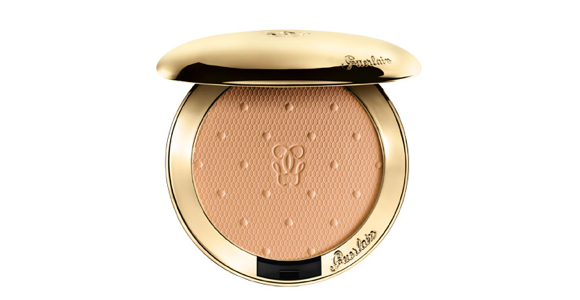 Guerlain Les Voilettes Pressed Powder
I don't like to fuss with heavy foundations when I'm traveling, so I love the smoothed, velvety feel of this powder. The weightlessness makes for easy application and easy touch ups.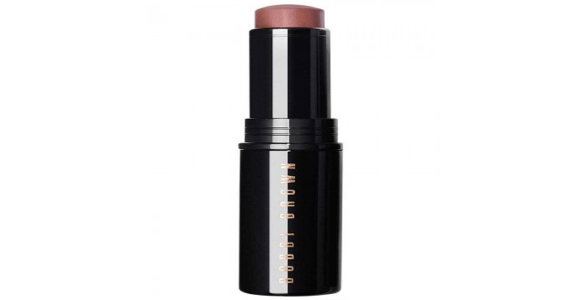 Bobbi Brown Sheer Color Cheek Tint
Multi-purpose products are always found in my travel kit. This cheek tint builds as desired and looks perfect applied to my lips, in addition to my cheeks.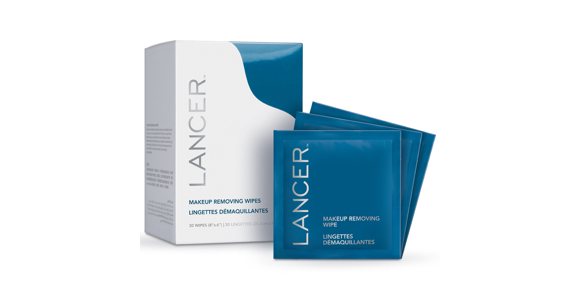 Lancer Makeup Removing Wipes
My favorite way to refresh is to soothe my skin. These makeup removing wipes are infused with calming Aloe, Cucumber, and Marshmallow Extracts, and Vitamin E to leave skin renewed.