Nightly essentials, just in time for daylight savings time!
By Vanessa, Store Manager, Aspen
2 years ago
No comments
It's the most wonderful time of the year! Daylight savings time is just around the corner, and we're dishing on how to get the most out of your extra hour of sleep. The best way to spend it? To catch some zzz's, of course! Our Aspen Store Manager, Vanessa, shares the four products that she can't go to bed without.
Slip – Pure Silk Pillowcase – White
"I LOVE my Slip pillowcase! I literally can't go to sleep without it. The silk reduces extra pressure on creased skin and is great for my hair. It always stays cool to the touch and is sooo comfortable."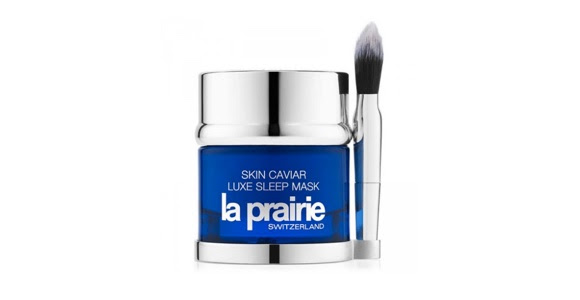 La Prairie – Skin Caviar Luxe Sleep Mask
"This brush-on, leave-on, overnight lifting and firming mask by La Prairie works wonders while I sleep! The Skin Caviar Luxe Sleep Mask is infused with caviar extract to nourish with advanced nutrients, and boost skin's long-term firmness! I wake up and my skin feels youthful and revived!"


RevitaLash – RevitaLash Advanced, 3.5 ml
"I LOVE, LOVE, LOVE my Revitalash. I can't live without it. My lashes are fuller, longer and more luxurious. This is one of my all-time favorite products and a must-have before bedtime!"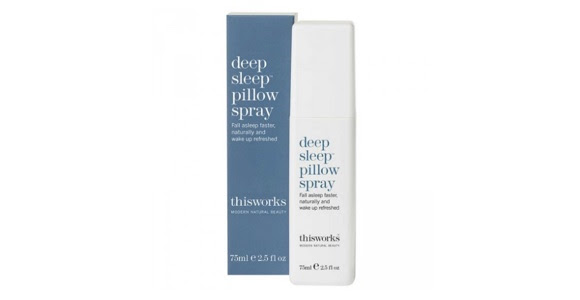 This Works – Deep Sleep Pillow Spray, 2.5 oz
"My final step before bedtime is spraying This Works Deep Sleep Pillow Spray on my silk pillowcase! I'm literally asleep in less than 5 minutes, and I wake up refreshed and well-rested. I can't get enough of the soothing scent of lavender."