Spring break from reality with Marcella from Montecito!
By Marcella, Store Manager, Montecito
2 years ago
No comments
It's Spring Break! Your flight is booked and your bags are packed...now you need your beauty boost. For a beach vacation, make skin protection your priority and keep makeup minimal. Italian beauty Marcella, from our Montecito, California store, shares her picks for hitting the waves and basking in the sunshine.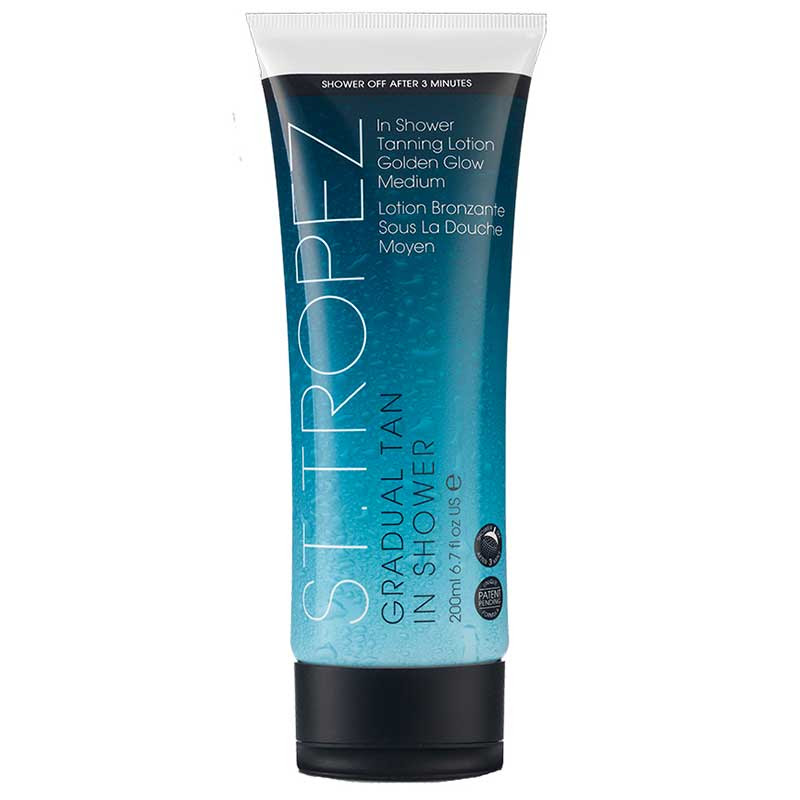 St. Tropez Gradual Tan In Shower Lotion

"This gradual tanning lotion is mess-free, works in the shower and doesn't leave skin streaky. It creates a natural look that's a safe alternative to baking in the sun. A pro-tip? Be sure to exfoliate so your tan will last longer!"
Clinique Broad Spectrum SPF 30 Mineral Sunscreen For Body

"SPF is a MUST when you're in the sun. It's important to protect your skin from head to toe. This sunscreen can be applied all over the body and even around the sensitive eye area. It has Invisible Shield Technology that forms a protective veil over the skin for the best coverage."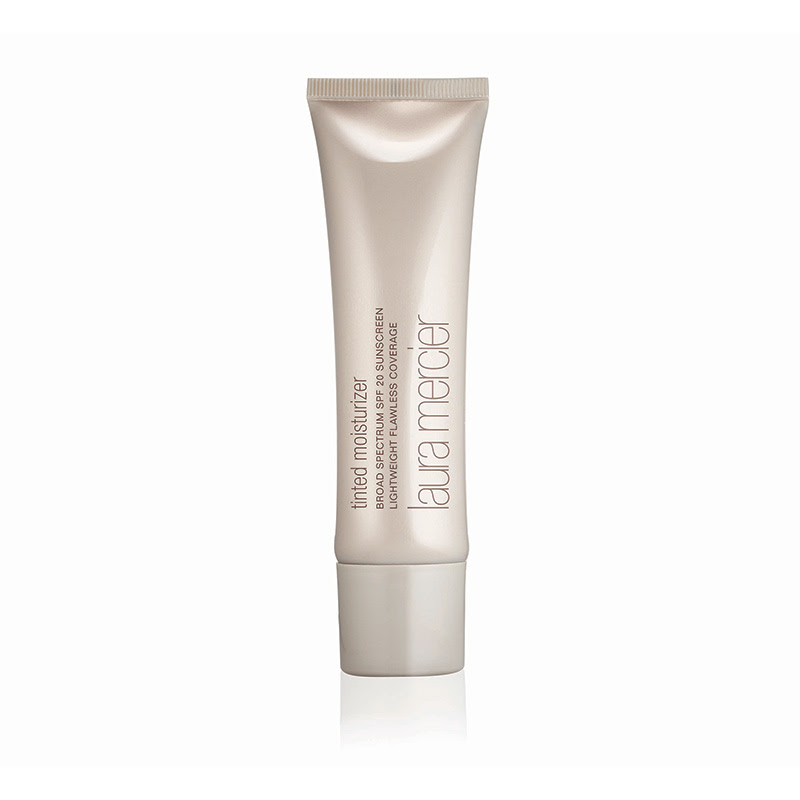 Laura Mercier Tinted Moisturizer Broad Spectrum SPF 20 Sunscreen

"Laura's Tinted Moisturizer has adoring fans of all ages. It's a great product to use when you're away. It packs an SPF of 20 and great coverage that doesn't cake on your face. You can even build the coverage for your dinner plans that evening."
Clé de Peau Beauté Cream Blush, Shade #2

"This cream blush creates a luminous look and leaves cheeks beautifully flushed. The dewy finish gives off a perfect island vibe- sometimes I use it on my lips so they have some sheen color."