The Power of Fragrance: Candles, Diffusers & More
By Kip, Store Manager, Scottsdale
2 years ago
No comments
The power of scent is often underrated. Scent can trigger emotion, memories and can impact your mood. Kip, from our Scottsdale store, teaches us how to utilize fragrance in your home, and of course, for your body.
- Kip, Store Manager, Scottsdale
A Candle for Your Kitchen
"For your kitchen, it's best to keep the fragrance light and citrusy. This keeps you alert and provides a freshness to the room. This Michael Aram Candle is a showcase piece; not only does the candle burn beautifully, but the jar can be reused for a multitude of purposes."
The Perfect Living Room Diffuser
"A gender neutral scent works great for a living space. Clients have been coming in raving about the crisp scent of this Antica Farmicita Diffuser in Champagne. It's not too warm and not too citrusy … it provides the perfect balance between the two."
Promoting a Good Night's Sleep
"For your bedroom, I always suggest a candle, diffuser or spray that features lavender in its scent profile. Amp-up the lavender factor by using This Works Deep Sleep Pillow Spray which utilizes lavender to promote a mind at ease and a good night's sleep."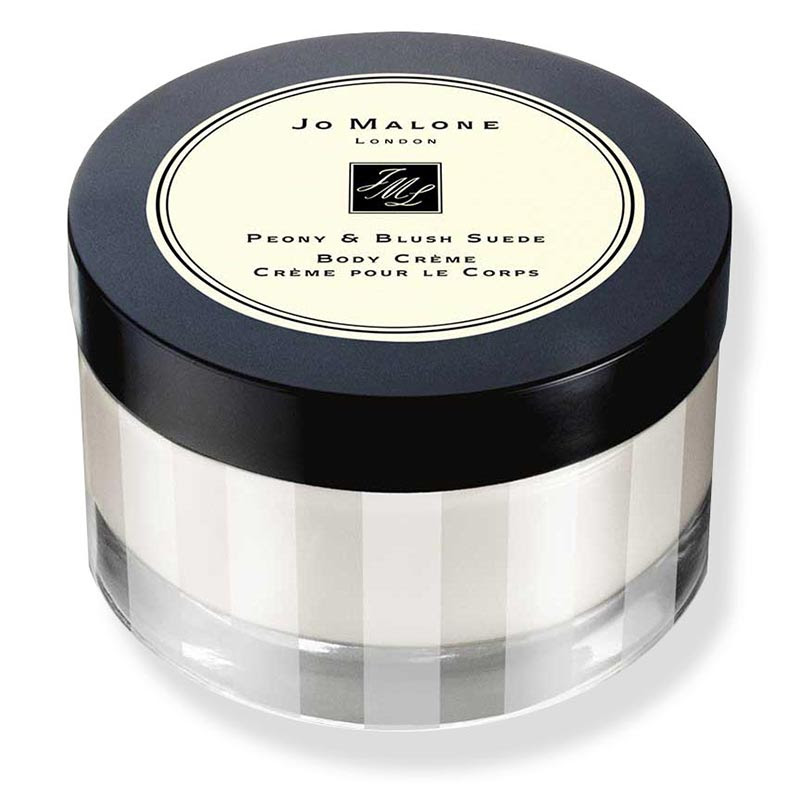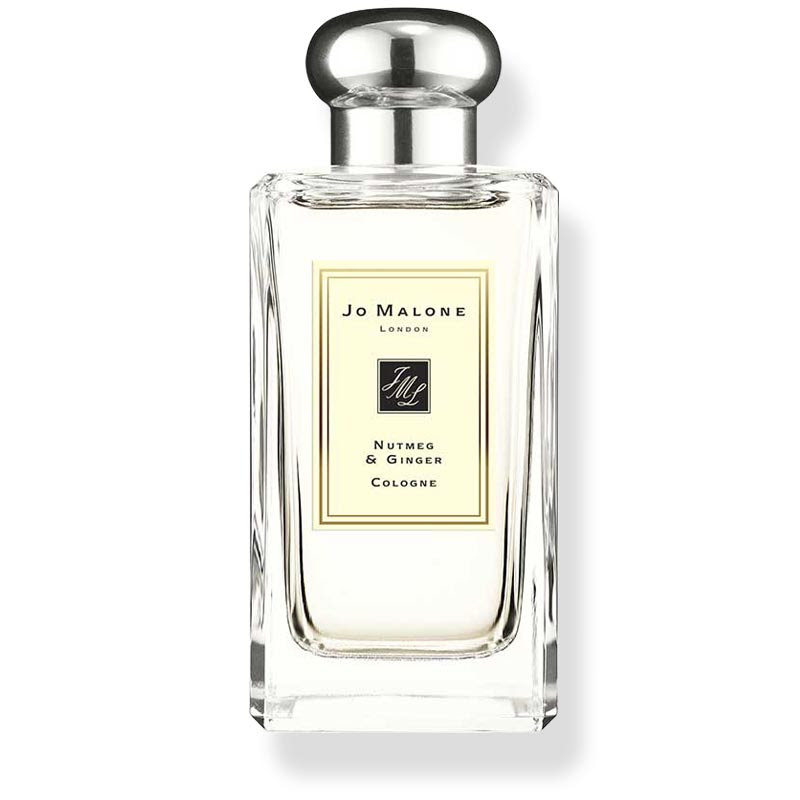 Mixing & Matching for YOU with Jo Malone
"There's nothing I love more than blending scents. Jo Malone fragrances are specifically designed to be mixed and matched. My favorite duo is Peony and Blush Suede body cream finished with Nutmeg and Ginger Cologne. It's the perfect pair to use after a bath or shower."