Who doesn't love a little luxury in their life? We are so obviously biased because we pride ourselves on being the premier destination for luxury beauty buying and of course our mantra has always been beauty elevated. But even we know how difficult it can be getting a luxury gift for the girl who has everything! These are women who want (and rightfully deserve) only the best of the best. We're here to help you find your way through our thousands of luxury items and find just the perfect item for the luxury lover in your life.
Let us guide you to gifts for the girl who has everything!
Cos Bar's 40th birthday celebration continues and I'm so excited to share our social media giveaway! The giveaway boasts 31 fabulous, full-sized products worth over $3,000. They're all my favorite, swoon-worthy products, but these four elevate beauty a step further.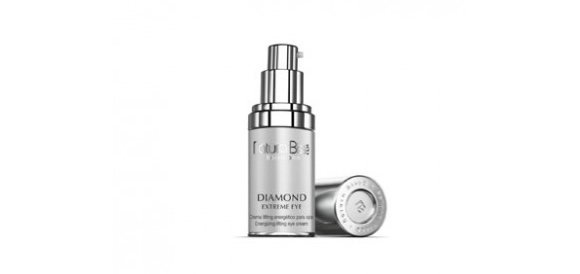 Natura Bisse - Diamond Extreme Eye
Day and night I love using the Diamond Extreme Eye cream. It energizes and lifts to renew and hydrate my skin for a perfectly youthful appearance. It's formulated with an Epidermal Self Modulator that protects my skin while creating a natural barrier that renews for luminosity.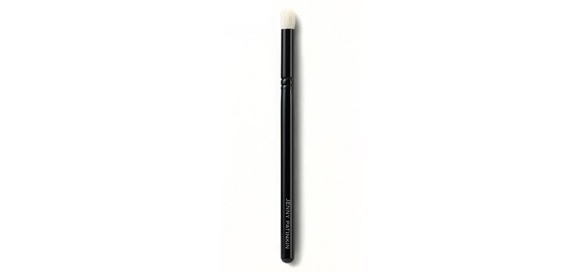 Jenny Patinkin - Domed Multi Blender Brush
I can't say enough about Jenny's brushes! They deposit color so evenly and blend for a natural look on my face. Soft but dense, this brush fits perfectly on my eye, making blending a breeze! I also use it to conceal dark spots or blemishes.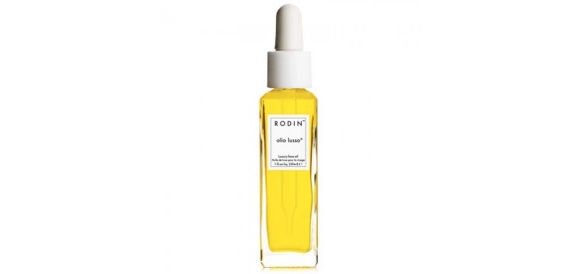 Rodin olio lusso Luxury Face Oil
Rodin oil is the extra layer of moisturizer my skin needs; a small drop goes a long way. The blend is made of 11 essential oils that are derived from flowers and botanicals… the outcome is nothing short of wonderful!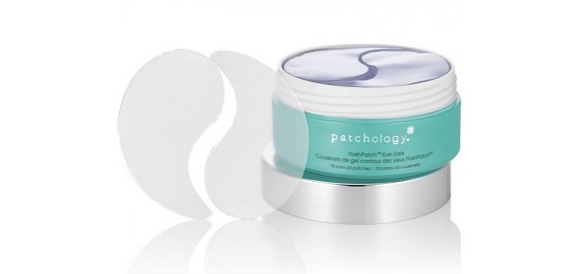 Patchology Flashpatch Eye Gels
This quick pick-me-up is my favorite before applying makeup for an evening out, or at end of day if I'm just going out after work with friends. It refreshes and revives my eyes in just five minutes with a fabulous blend of moisturizing ingredients.


–Lily Garfield